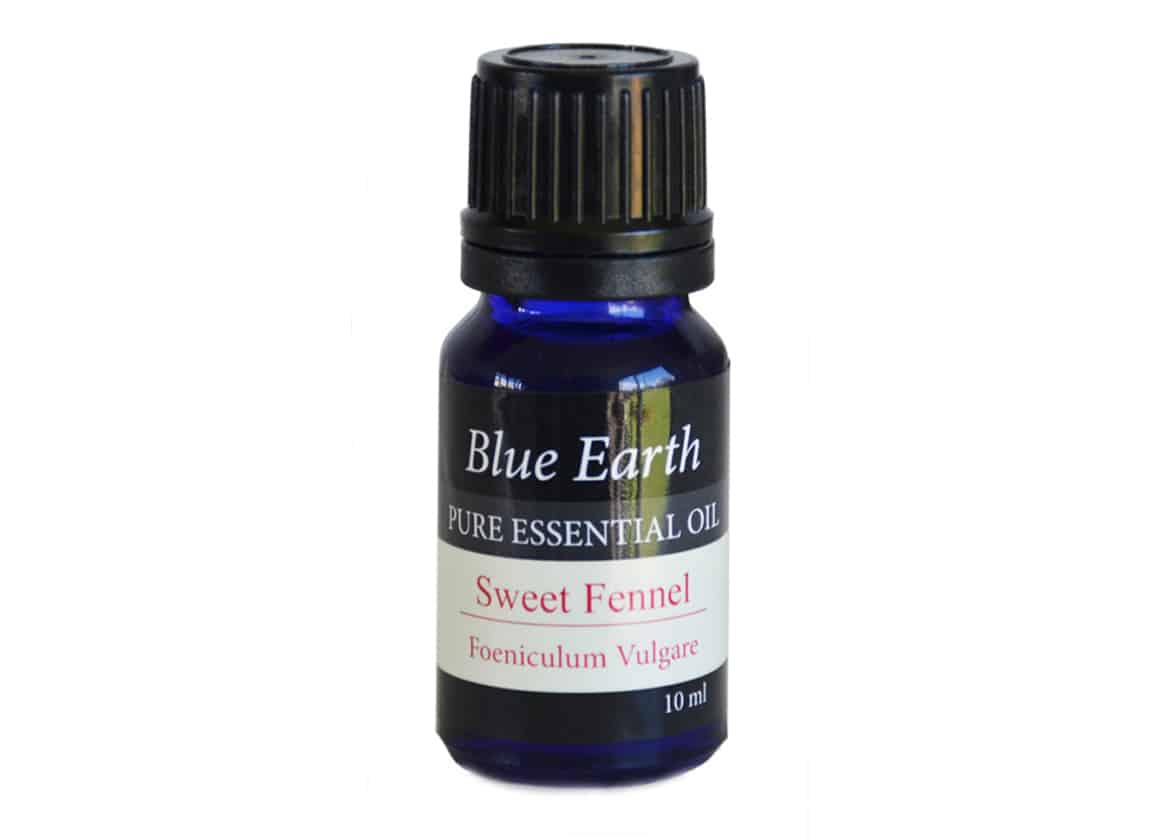 Foeniculum vulgare (10ml)
Sweet fennel has a sweet, spicy ,liquorice like scent. It has long been used for digestive complaints & helping regulate the menstrual cycle & relieve painful cramping.
Usage:
As a massage oil sweet fennel can be used to help with indigestion, cramping, flatulence and constipation.
Massage: Add 5 drops to 30mls of carrier oil.
Health advisory: Sweet Fennel is potent and should be avoided in pregnancy and in cases of epilepsy.
Contact Details
Request More Information
Details of the product above will be automatically included with your enquiry.