Blue Earth Natural Botanical Skin Care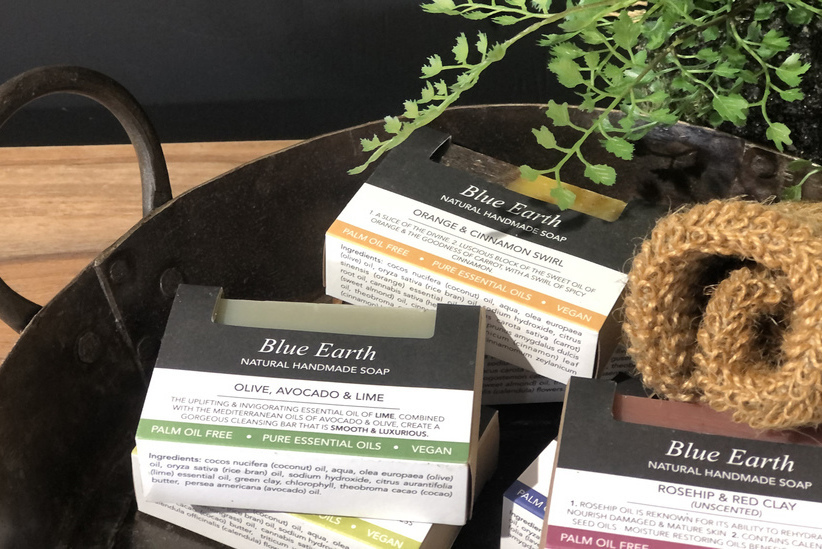 Botanical Skin Care Everyone Needs
Our 100% natural soaps and skin care products are handcrafted in New Zealand using only the purest plant and essential oils.
Ideal for all ages, isn't it time you gave your body the love it deserves?
NZ Made Natural Skincare Since 1998
From face cleansers to massage oils and balms, body moisturisers to liquid soap, our exclusive botanical skin care products are made in small batches on our 35 acre rural paradise near the Southern Alps of New Zealand. We take pride in providing our customers with a variety of high quality bespoke skincare products for all ages.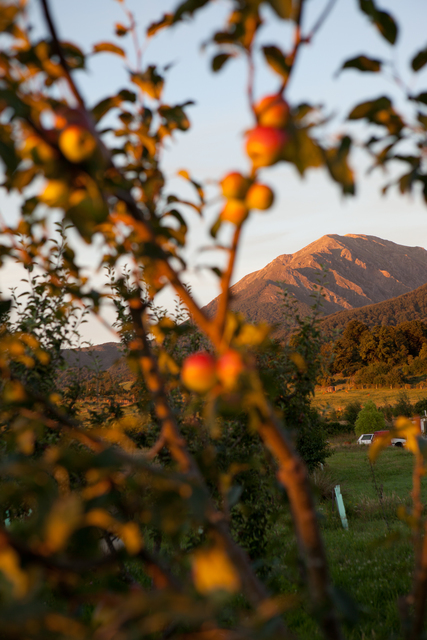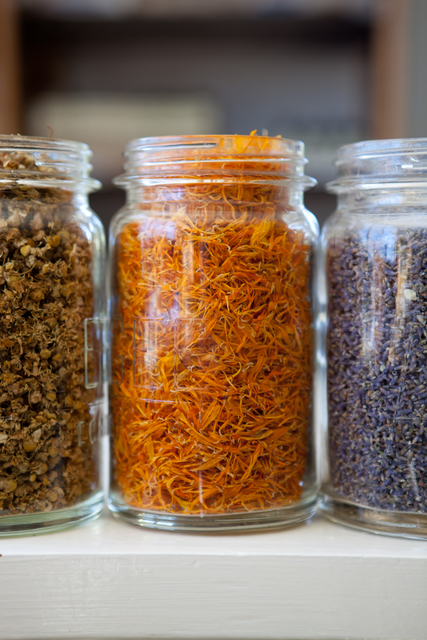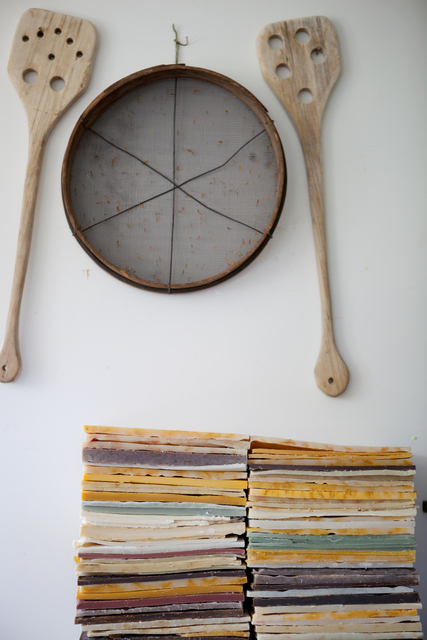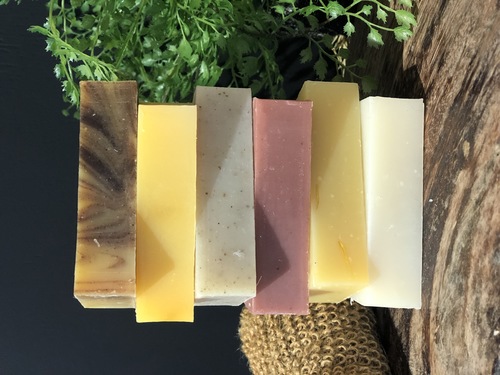 With a strong focus on using eco-friendly principles in all that we do, we are committed to using only the finest ingredients, sustainable practices and minimal waste packaging for all of our natural skincare products.
FREE SHIPPING FOR RETAIL ORDERS OVER $60 WITHIN URBAN AREAS IN NZ
URBAN DELIVERY: $6.00 RURAL DELIVERY: add $4.50 AUSTRALIA: $15
REST OF WORLD: Confirmed after your order is placed.