Lavender Pure Essential Oil 10ml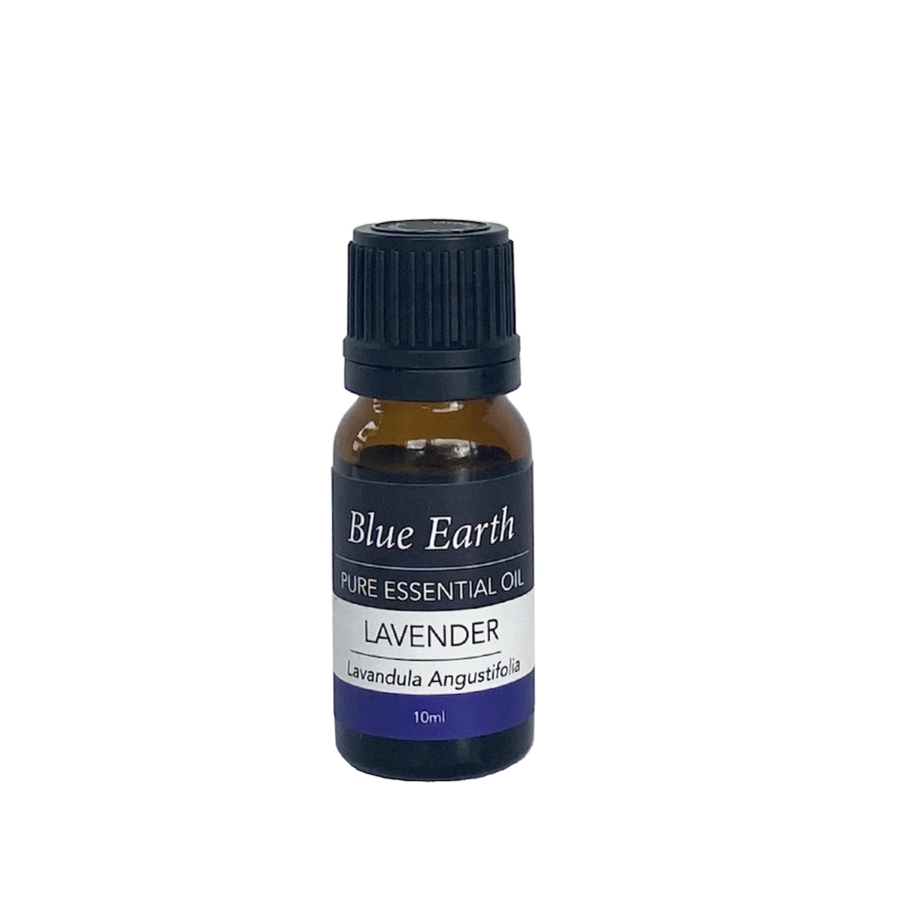 Lavandula angustifolia (10ml)
Lavandula Angustifolia is the most effective and safest of all lavenders. Ideal for use on delicate skin due to its unique low allergen and low irritant composition.
Calming, uplifting & cleansing. Lavender essential oil is a must for the medicine cabinet. An excellent natural antiseptic, antibacterial & antifungal treatment, It is popular for its relaxing & healing quaities, & has been known to improve sleep & general wellbeing.
Benefits:
Useful for all types of skin problems, ie. insect bites, dry, damaged, oily, acne, psoriasis
Calming & relaxing. Improves sleeplessness.
Can be effectve and relieving headaches
Antibacterial & antifungal.
Usage:
Add 5-6 drops to your bath to enjoy to relax & enjoy.
Add 4-6 drops to your essential oil burner or diffuser.
Add a few drops to the corner of your shower to benefit from steam inhalation.
Add 2 drops to 10mls of your chosen carrier oil for a relaxing massage.
Lavender oil can be applied neat to the skin in small amounts. Apply 1 drop to skin blemish, insect bite or wounds.
Contact Details
Request More Information
Details of the product above will be automatically included with your enquiry.