Lemongrass Pure Essential Oil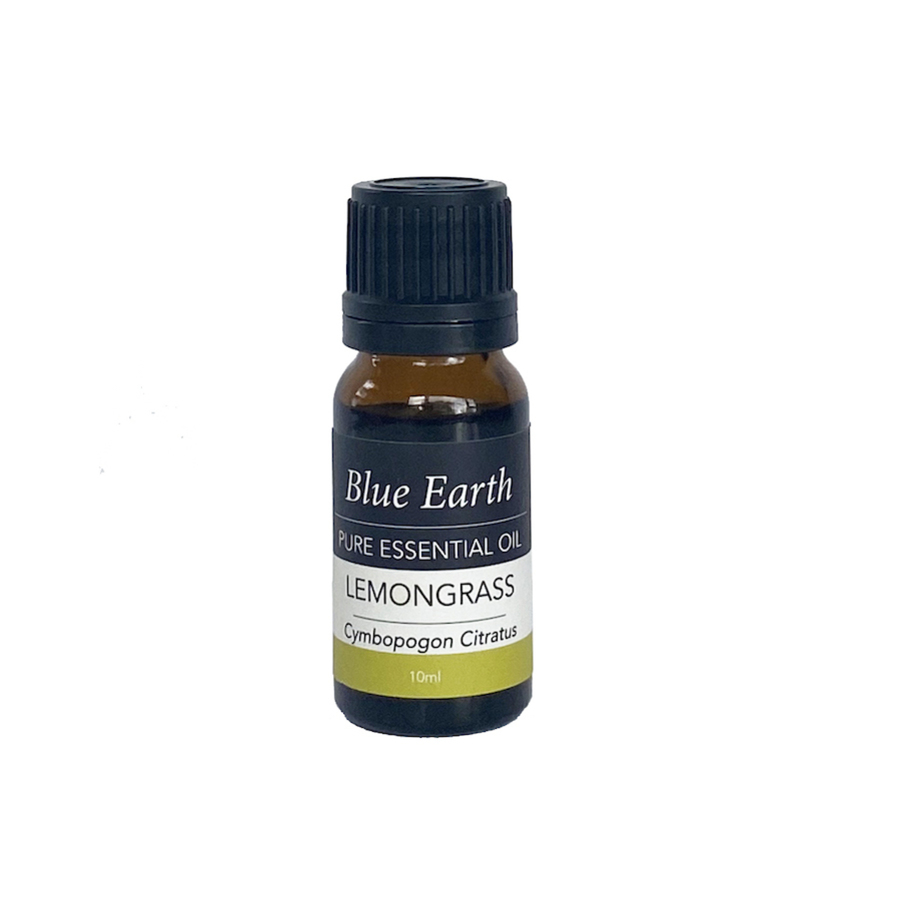 Cymbopogon citratus (10ml)
Lemongrass is a stimulating and refreshing essential oil with antibacterial, antiseptic & anti-inflamatory qualities.
Benefits:
Assists in reducing stress & anxiety.
Balances oily skin conditions.
Good for fungal infections.
Can be used as an insect repellent.
Usage:
Add 6-8 drops to your diffuser.
Add 2-3 drops to the corner of the shower and enjoy the benefits of steam inhalation.
Add 3 drops to 30mls of your favourite carrier oil.
Not to be used while pregnant.
Contact Details
Request More Information
Details of the product above will be automatically included with your enquiry.