Peppermint Pure Essential Oil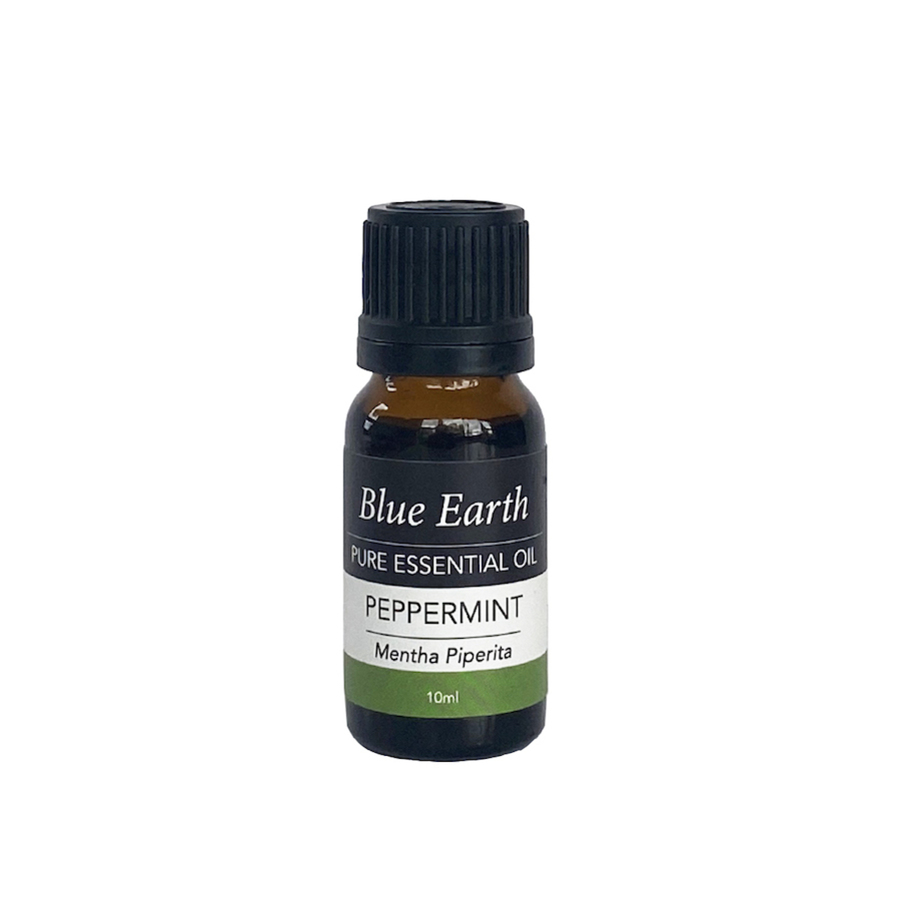 Mentha piperita (10ml)
Refreshing and stimulating, Peppermint oil is thought to improve concentration, help relieve headaches and ease congestion. It is both cooling & heating, so is beneficial to tired & achey muscles.
Benefits:
May help relieve migraines/headaches.
Maybe helpful  to treat rheumatism.
Can cool and relieve skin irritations. 
A natural antiseptic.
Relieves congestion
Usage:
Add 6-8 drops of essential oil to a diffuser.
Take a few deep inhalations from the bottle for a burst of freshness.
Add 2-3 drops to the corner of the shower and enjoy the benefits of steam inhalation.
Add 5 drops of peppermint oil to 30mls of carrier oil. Massage into knees or effected joints.
Health advisory: Recommended to avoid during pregnancy.
Contact Details
Request More Information
Details of the product above will be automatically included with your enquiry.