Tea Tree Pure Essential Oil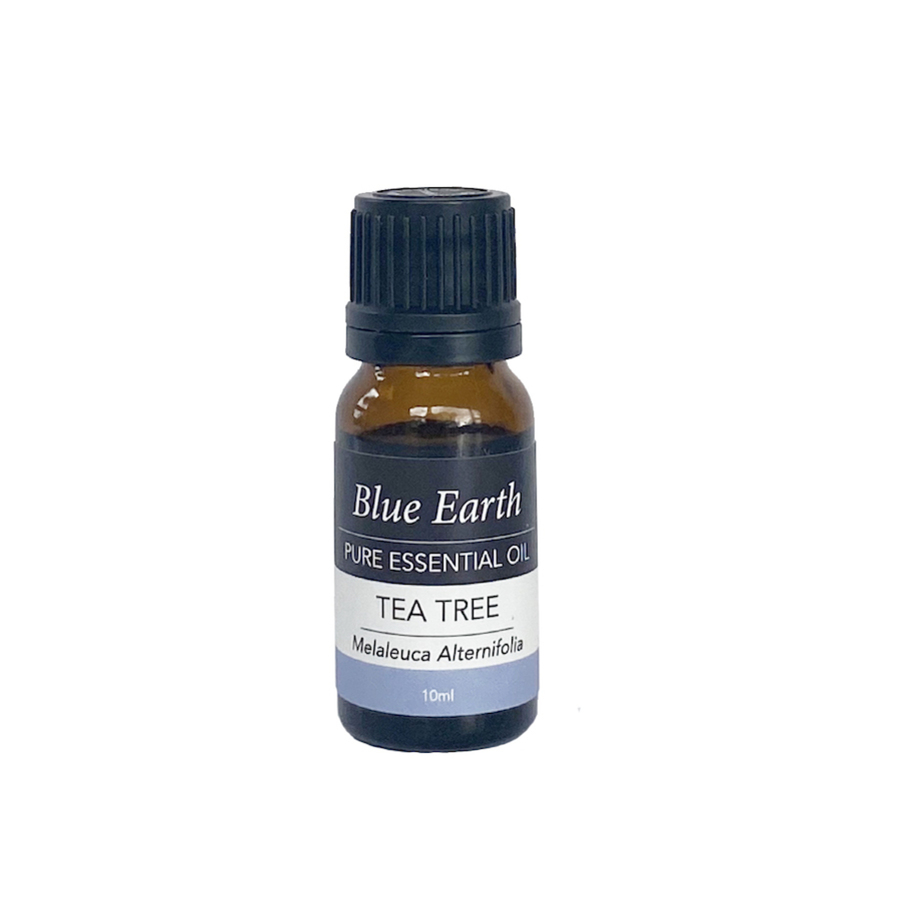 Melaleuca alternifolia (10ml)
An excellent natural antiseptic that we recommended for every first aid kit. Organically grown in the South Island of New Zealand. Useful in respiratory problems as well as skin and yeast infections.
Benefits:
Antiviral, antiseptic and antifungal
Can be used undiluted to treat athletes foot, herpes and insect bites. 
Helps with respiratory complaints
Usage:
Place 1 drop on effected area to treat spots (cold sores, insect bites)
Add 6-8 drops of your Tea Tree essential oil to a diffuser.
Add 2-3 drops to the corner of the shower and enjoy steam inhalation.
Contact Details
Request More Information
Details of the product above will be automatically included with your enquiry.