Angels Love Cake LABEL-LESS Large (175gm)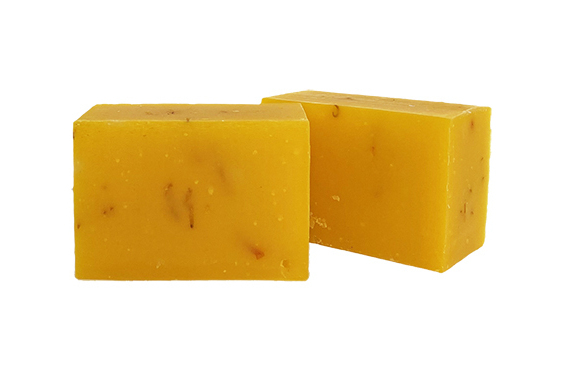 1. For angels bound to earth. 2. Earth angels. 3. A cake that feeds the skin with the blessed earthy goodness endowed in patchouli and lavender oil and the serenity of dried calendula petals.


Our soaps are made by hand in small batches from quality ingredients. They are long-lasting, smell divine and palm oil free.