Geranium Pure Essential Oil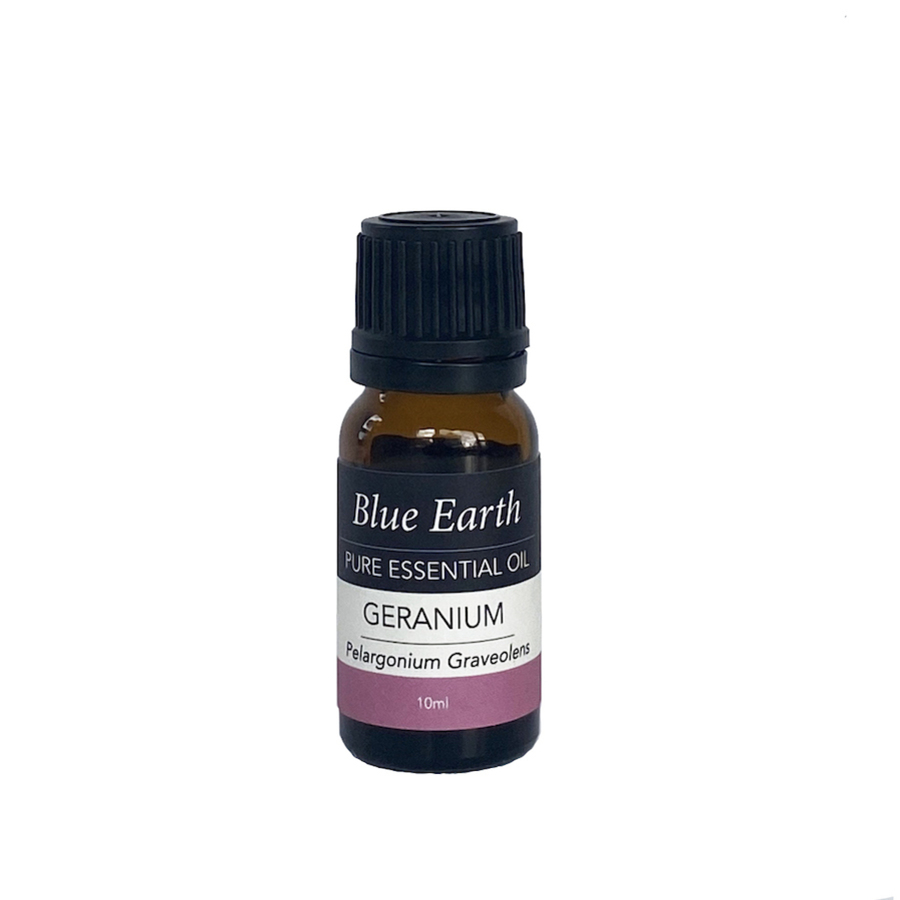 Pelargonium graveolens (10ml)
A herbaceous, slightly rose scented aroma, geranium is thought to be balancing, helping to alleviate anxiety, mild depression & tension. It is thought to also be beneficial for menopause & menstruation.
Benefits:
Sebum balancing. It is helpful to both oily and dry skin. 
Insect repellent.
Antimicrobial & astringent properties.
Calming.
Usage:
Add 6-8 drops to your essential oil burner or diffuser.
Add 2 - 3 drops to your carrier oil to disperse in the bath.
Add 2-3 drops to the corner of the shower to enjoy steam inhalation.
Contact Details
Request More Information
Details of the product above will be automatically included with your enquiry.