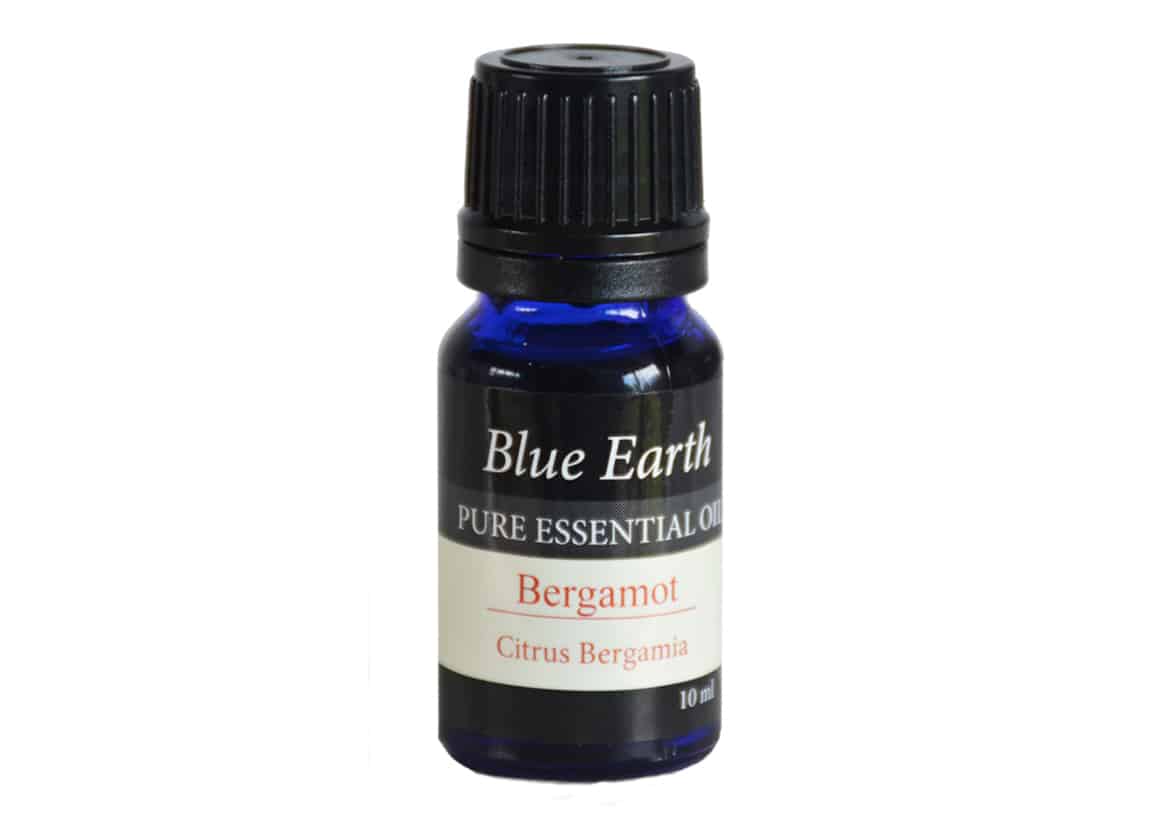 Citrus bergamia (10ml)
Essential Oil from the peel of the ripe fruit.
A sweet citrus scent.
Useful for boosting confidence and concentration. Bergamot is known for its uplifting qualities & promoting a positive outlook. Encourages restful sleep.
Benefits:
Calming.
Great for acne prone and combination skin.
Room deodoriser & natural antiseptic.
Can be used as an insect repellent.
Application:
Add 1 drop to 5-10ml of carrier oil for a calming massage.
Add 4-6 drops to oil burners or room diffuser
add 4-5 drops to a warm bath or foot bath
Contact Details
Request More Information
Details of the product above will be automatically included with your enquiry.