Manuka Pure Essential Oil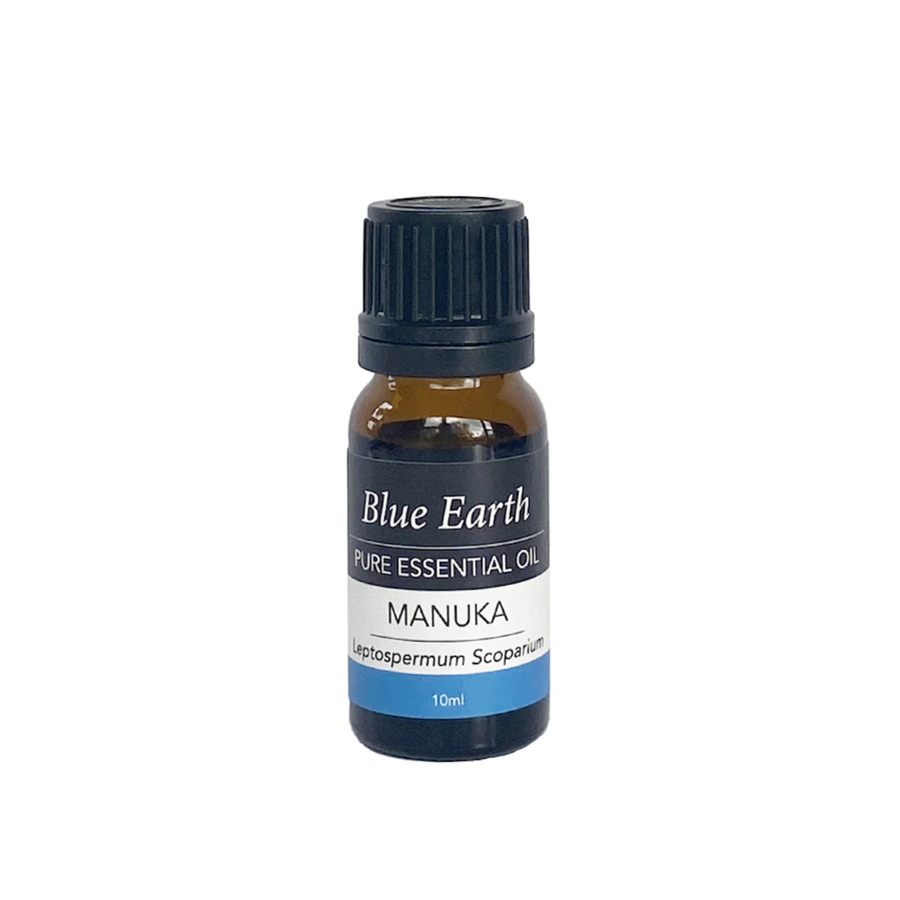 Leptospermum scoparium (10ml)
Excellent antiseptic, antibacterial, antifungal, anti-inflammatory.
Grown in New Zealand.
Benefits: 
Useful to treat thrush, acne, and athletes foot.
Can help ease lung congestion.
Can help relieve sore muscles and joints.
Can offer relief from insect bites.
Usage:
For an efective spot treat, place a drop of oil onto a cotton tip & apply  to the effected area twice daily.
Apply a couple of drops to a warm basin of water. Wet a flannel & apply to effected area to cleanse.
Add a couple of drops to 30ml of carrier oil & massage into muscles & joints.
Avoid if pregnant
Contact Details
Request More Information
Details of the product above will be automatically included with your enquiry.